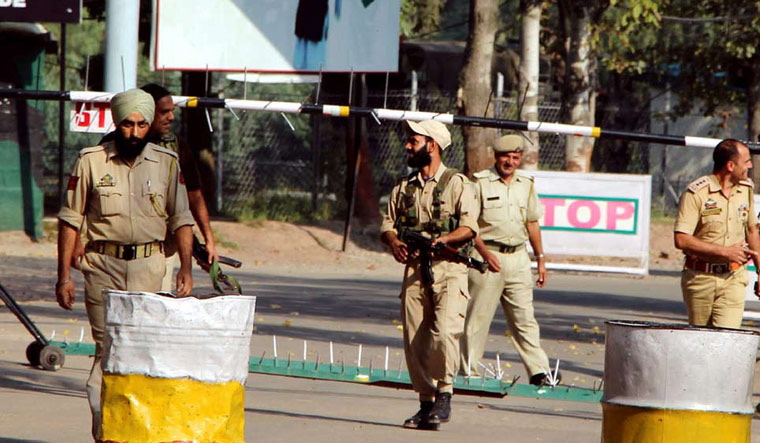 Jammu and Kashmir police will soon become the first police force in the country to use remotely operated vehicles (ROV) to detect Improvised Explosive Devices (IEDs) in all conditions, including under water.
The tenders to procure ROVs have will be opened on February 15, sources said. Each ROV costs between Rs 5 to Rs 20 crore.
The ROVs will also be used for bomb detection.
The ROV, capable of operating underwater, is a tethered mobile device. It is remotely controlled and highly manoeuvrable.
Currently, only the Army possess ROVs, Daksh, designed by the DRDO. Daksh is capable of locating, handling and destroying all types of hazardous objects.
According to police sources, it will be for the first time that police in any part of India will be getting ROVs.
The machine will help police minimise the risk of fatalities in militancy-hit Kashmir where militants often plant IEDs and other explosive to target the security forces.
By: The Week